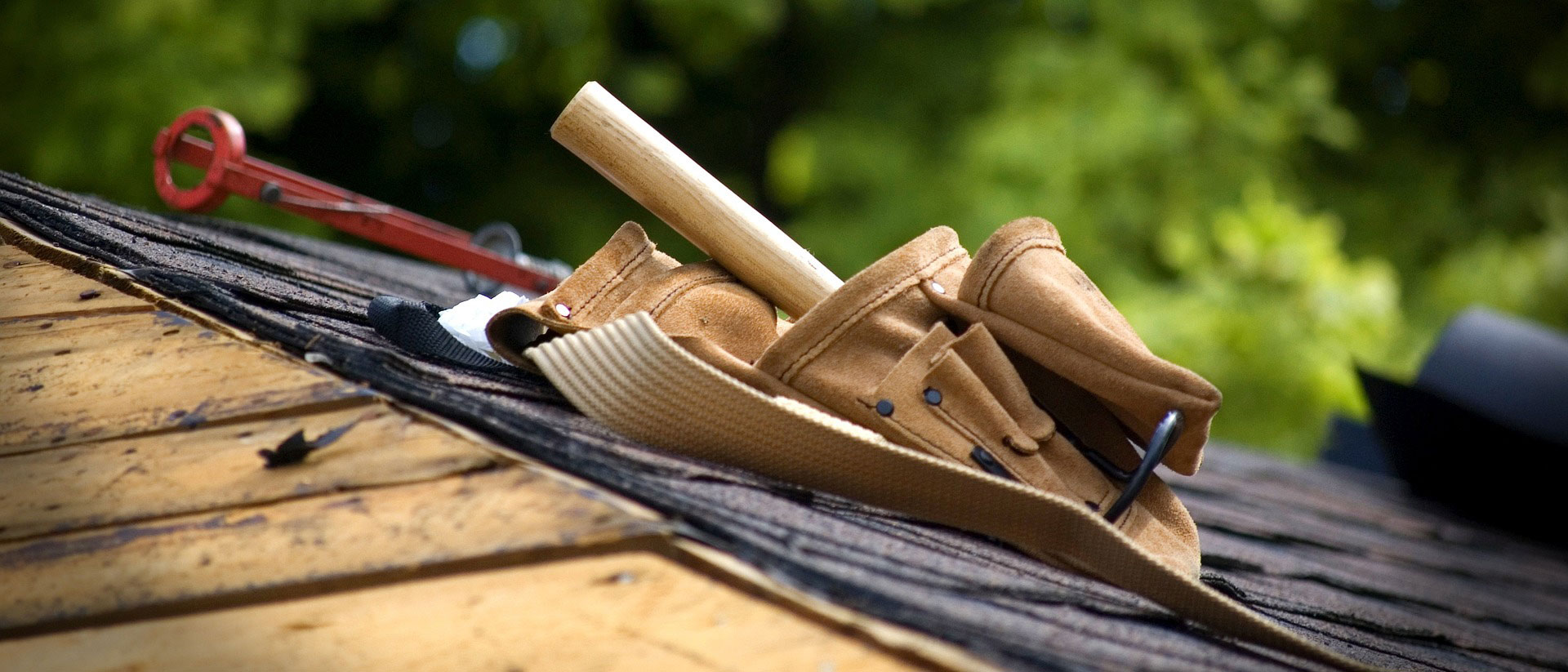 Property Damage
A raccoon rips a hole in your roof. A piece of metal drops from an airplane. These are unusual kinds of property damage to be sure. Most property damage is more mundane: vandalism, graffiti, vehicles hitting buildings. Towne can repair the damage from all of these things.
A word of caution: property damage is often more likely to occur when the property is unoccupied, and most insurance policies limit coverage if the property has been empty for a given length of time. Be sure to check your policy.
What we can do:
We can secure the property immediately by covering the windows, doors and holes in the structure to keep others from getting in and to prevent further damage from the weather. This service is available 24/7 and is billable to your insurance company.
We will check for damage which may not be readily visible such as a shift in the foundation.
We will write an itemized estimate using industry-standard software to submit to your insurance company for necessary repairs. The estimate will be thorough and detailed, ensuring that you will receive all the money you are entitled to within the limits of your policy.
We will complete the repairs including rebuilding, painting, cleaning, graffiti removal and masonry repairs.  
If your contents are damaged, we will pack them, clean them and store them if necessary. Please see our section on "Content Damage" under the "Other Services" tab for more information.