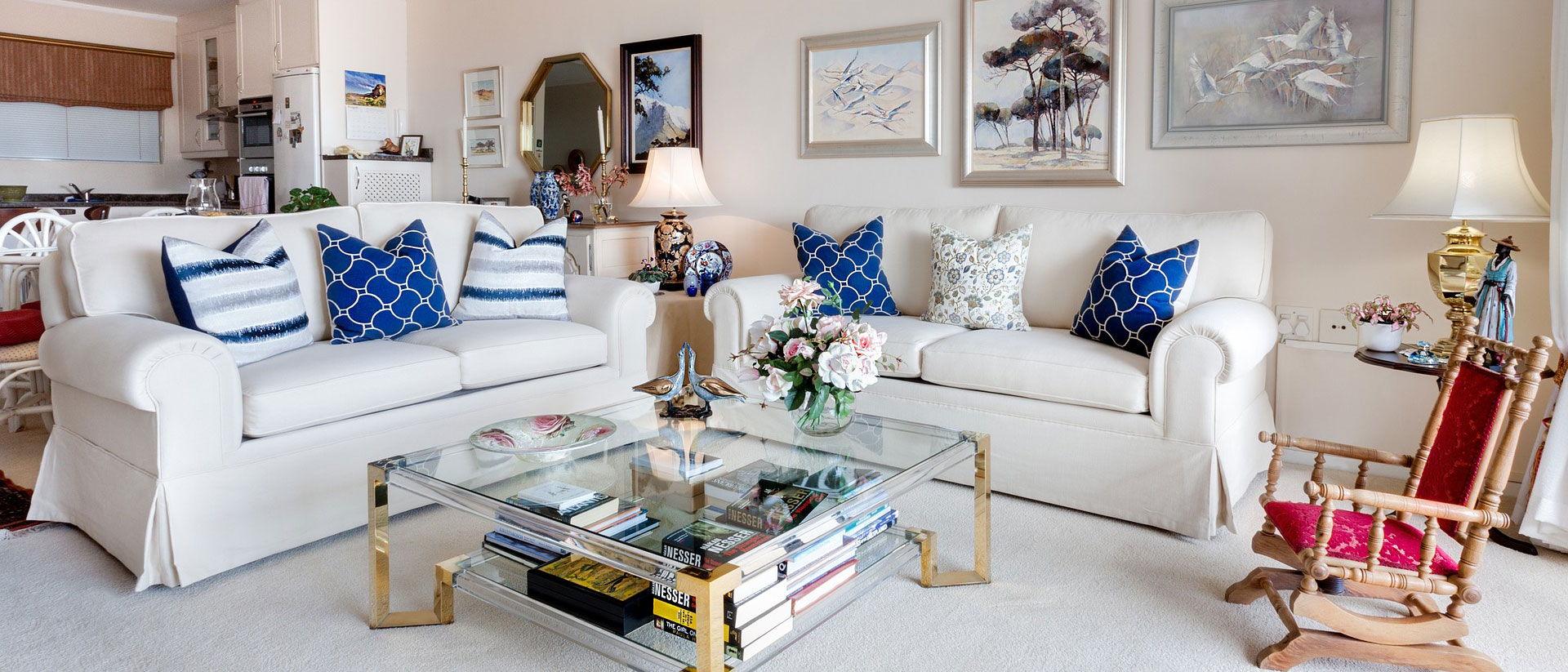 Content Damage
Contents include everything in your home that is not attached to the structure: furniture, appliances, clothing, electronics, books, etc. If you have home insurance, contents coverage is included. If you have renter's insurance, your contents are covered. Contents may be damaged by fire, water, storm, or any other sort of property damage.
What we can do:
We will protect the contents from further damage by raising them above standing water or covering them to protect from the corrosive effect of smoke.
We will separate those contents that can be restored from those that are so badly damaged that they are considered a loss.
We will stabilize the items if necessary to stop further damage. This may include drying the items or pre-cleaning to prevent corrosion or damage from acidic soot.
We will list the contents that are considered a loss so that the insurance company can pay you for those items.
We will clean and deodorize the items on the job site, or pack them for storage while repairs are being done.
We will store the items if necessary.
We will return the contents to you when repairs to your home are complete.